Brady Heaps, Chiropractor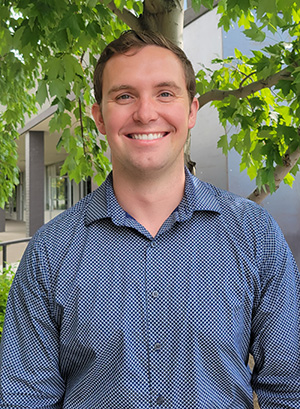 Dr. Brady Heaps is the most recent member of our team, joining in 2021. Dr. Heaps graduated from Palmer University after completing his internship.
Dr. Heaps is known for his efficient and thorough adjustments. He is particularly skilled at helping patients with hip and low back pain and injuries.
Bilingual in English and Spanish, Dr. Heaps is proud to be able to help all pain sufferers in Yakima Valley find comfortable relief.
Outside of the office, Dr. Heaps loves the outdoor, physical lifestyle of the Pacific Northwest.
Jared Wilson, Chiropractor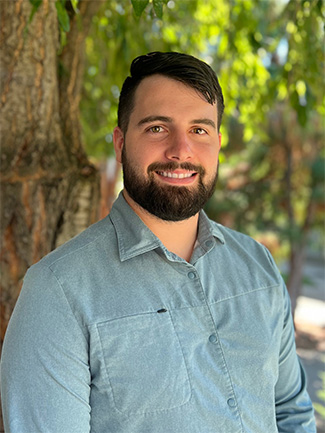 Kyann Lopez, Chiropractic Assistant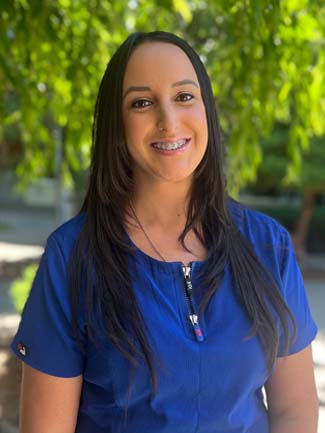 Kyann was born and raised here in the Yakima Valley. She has always had an interest in the medical field and finds it rewarding to be able to help people in our community attain their health goals. When not at work, Kyann likes to enjoy her time with family and friends. Most summer weekends, you'll find her on a lake or river enjoying the great Pacific NorthWest!
Rogelio Herrera, Massage Therapist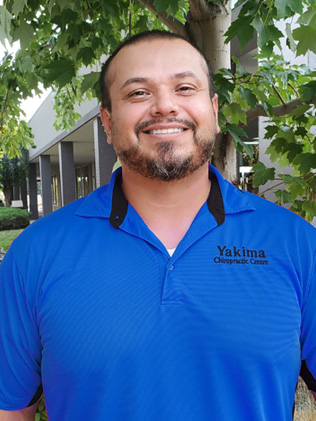 Treating patients since 2004, Roger has over 15 years of experience with massage.
With a unique background assisting in exercise rehab, Roger has extensive knowledge of both dealing with injuries (such a sports injury or auto accident) and daily aliments (i.e. conditions related to daily work at a computer).
By using a combination of techniques including trigger point, deep tissue massage, instrument massaging and hydroculator, patients receive individualized and effective treatments.
Bilingual in both English and Spanish, Roger is able to efficiently treat a diverse group of patients. He brings a personalized and professional experience to every massage.
Sarah Warninger, Clinic Administrator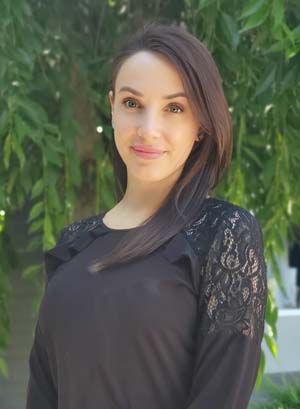 Chiropractic is the family business for Sarah; her mother, Dr. Karen Warninger started Yakima Chiropractic Centre in 1983. For the past 10 years, Sarah has managed the business side of the clinic. Her focus is on maintaining a talented team, and ensuring Dr. Heaps has all the support they need to offer the best service to their patients.
Robin Huck, Office Manager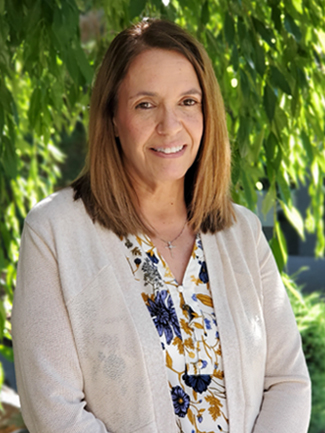 After working as the insurance biller at Yakima Chiropractic Center for several years, Robin was promoted to the role of Office Manager in 2021. Robin takes great pride in providing a positive, supportive role to all staff members. She is quick to share her belief in the benefits of chiropractic care and is eager to speak about the uniqueness of each of the Chiropractors.
When not at work, Robin spends as much time as possible with her granddaughters, Charlotte and Claire and loves to take family vacations.
| | |
| --- | --- |
| Monday | 8am - 6pm |
| Tuesday | 12pm - 6pm |
| Wednesday | 8am - 6pm |
| Thursday | 12pm - 6pm |
| Friday | 8am - 2pm |
| Saturday | Closed |
| Sunday | Closed |
7200 West Nob Hill Boulevard #9
Yakima, WA 98908
At the Meadowbrook Mall